Supporting our clients to achieve predetermined goals while striving to fulfill the needs of the Muskoka housing market is only possible through the consistent application of extensive property management expertise.
– Debbie Dale, OLCM, LCCI, President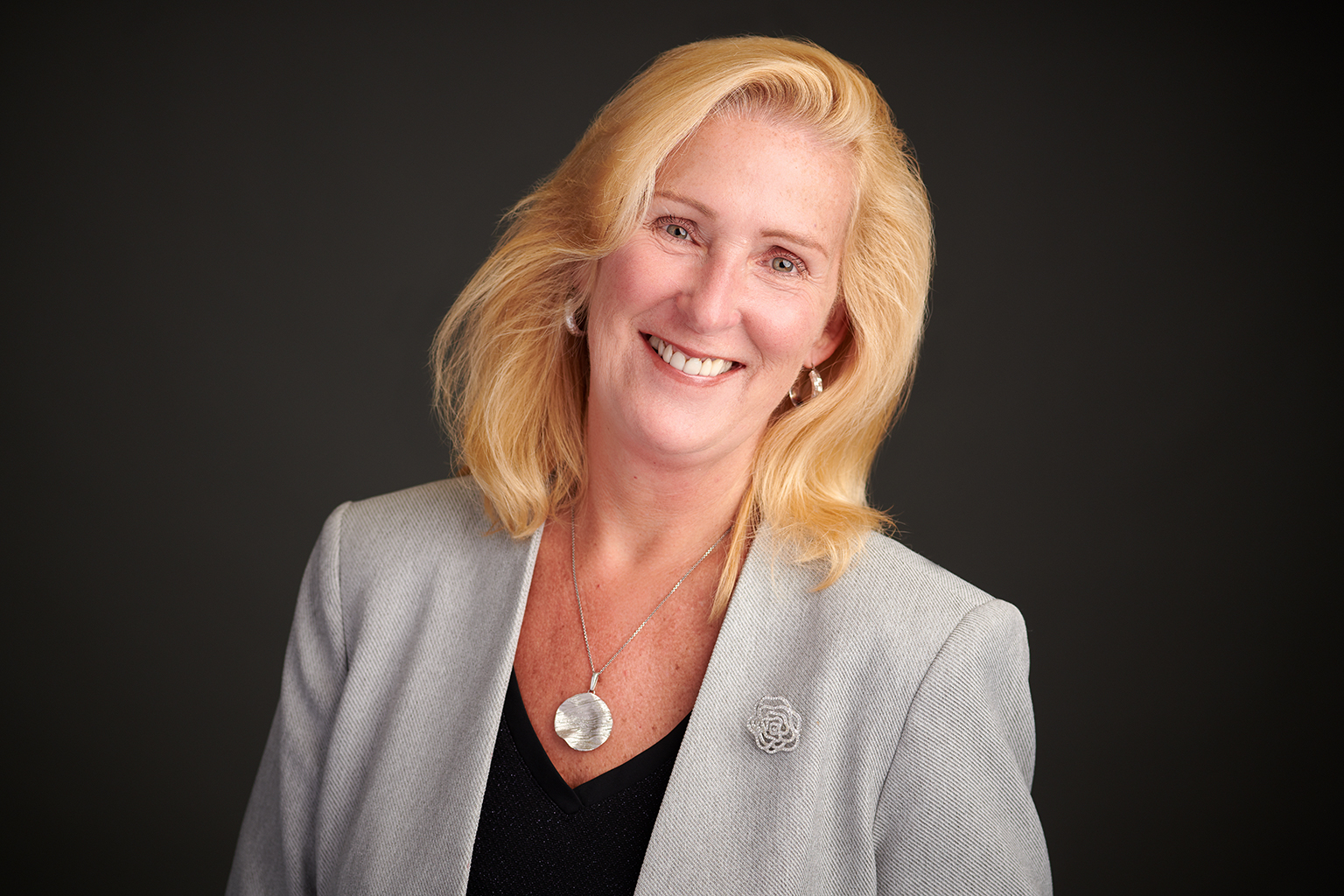 The MCRS management team, led by licensed managers Debbie Dale and Kirsten Dale, R.C.M., are experts in their field having written professionally for various condominium industry publications including the national Condo Business Magazine, the Muskoka Magazine and the Association of Condominium Managers of Ontario (ACMO) Condominium Manager magazine. Both are highly active with the Canadian Condominium Institute's Huronia Chapter (CCI), with Debbie having served as president during which time the Chapter was awarded National Chapter of the Year, and Kirsten serving as editor for their social media under her role with the Communications Committee.
Kirsten's board role with the Muskoka Builders Association (MBA) is a key connection allowing clients to draw from well reputed and vetted trades who are members of the MBA only after careful scrutiny and interview processes. Debbie is a featured speaker at numerous condominium seminars to support condominium directors and others involved in the condominium industry and enjoys an active role as a member of the Advisory Committee for the Condominium Management Regulatory Authority (CMRAO) further to a CMRAO board appointment.
The MCRS Management Team consists of a dynamic group of dedicated property management experts who continuously seek new opportunities to increase client satisfaction drawing from a cumulative experience in excess of 75 years. Ongoing additions to the staff are encouraged to acquire property management licensing and education as an added employee incentive package which supports not only the continuing success of MCRS but also the continuing success of valued clients with low staff turnover and a well trained team to draw from.
Alongside these customized property specific professional property management services, MCRS staff are proud to volunteer within the local community, including participating for the 7th time, and at a record setting level, in the annual Coldest Night of the Year (CNOY) fundraiser walks (in support of local food banks and shelter for homeless), fundraisers for the Muskoka/Parry Sound branch of the Canadian Mental Health Association (CMHA), the Huntsville Theatre Company and much more. MCRS has also received, with gratitude, the Readers' Choice Award for Best Property Management Service three years in a row.
With accredited management staff ready to assist, the solutions for Condominium Boards, Landlords and Tenants is just a click or call away.
MCRS is a CMRAO licensed provider as prescribed by the Condominium Management Services Act, 2015.
Thank you for your interest!